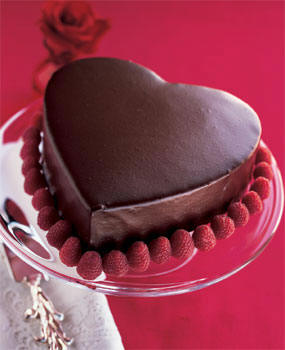 Lisa Greenwald, over at
The Longstockings
, blogged about a
shirt her grandma gave her
. The shirt said,
Careful, or I'll put you in my novel.
There were some interesting comments about how authors do or don't use real people when they create characters. I definitely get inspired by pieces of real people. But I would never make a character a duplicate of one particular real person. That would be way too weird.
However, I came pretty close to that in THE YUCKIEST, DROOLIEST, STINKIEST, BEST VALENTINE'S DAY EVER. Many years ago, when Jacob was in first grade and Sammy was in kindergarten, I was struck by how different kids can be, especially when it comes to Love. Sammy was so excited for Valentine's Day. He couldn't wait to have a whole day focused on love and hugs and sweetness. Jacob, on the other hand, came home from school on Valentine's Day and promptly began sorting his Valentines into two piles.
"What are you doing?" I asked.
"Looking for the good ones," he said.
He wasn't even opening the valentines, so I was curious. "How do you know which ones are the good ones?"
"Easy. The ones with candy." And he proceeded to thow away all the valentines that didn't have candy taped to them. "It's awesome!" he said with a huge grin. "It's like Halloween in February."
A story idea started forming in my head. Two views of Valentine's Day: Is it about love? Or is it about candy? What if I turned the typical Valentine on its head? He could be like Jacob: He'd believe that love is yucky, that girls are disgusting, and that Valentine's Day is all about candy. Contrast that with Leon, who, like Sammy, would think that Valentine's Day is all about love. Despite the social reperucussions of admitting you like a girl in elementary school, he would be brave and romantic, true to his heart.
And that's how this story came to be.
So today, I send love to Jacob and Sammy. Thanks for the inspiration, boys!